Women empowerment often defined as an objective to enhance women's ability in an economy, social and intellectuality. In most of the nation, the women empowerment is evaluated by their involvement in politics, social and economic field. A real women empowerment is measured as a success only when a woman capable of gain their rights to control their lives, their voice is heard on society, their ability to bring the social changes and gender equality is balanced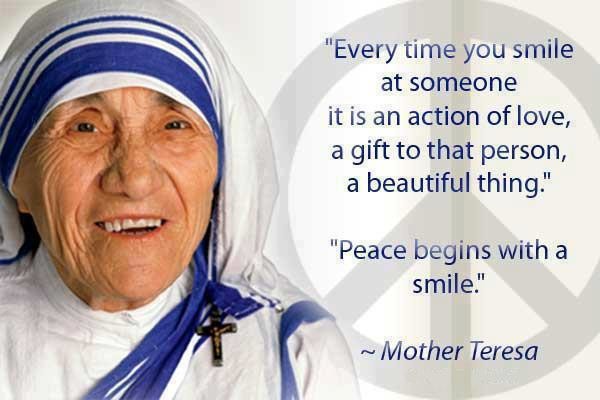 The ratio of women's participation in politics in many countries in recent years proofs a positive development of women's growth across many nations. Still, the election's involvement alone should not be taken as a successful measurement instead the active participation in decision-making process would describe the much more extensive positive development of women empowerment. In many countries and on its election manifesto's it has been proven to open room of at least 35% of women in decision-making position which is a positive sign of general acceptance view and political agendas.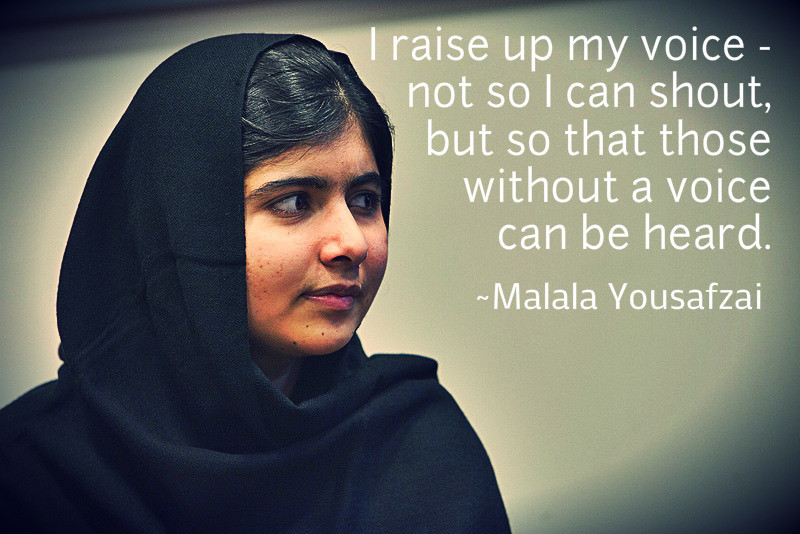 Women's lives must converge effectively, and all the efforts in this direction should be focused towards the goal to bring about a social change leading to the manifestation of balance between male and female forces in the society. Though women comprise almost half of the total percentages of world's population, they are still deprived of their rights in most of the developing countries across the globe. Particularly in the South and East Asian nations apart from the African nations, the women are leading deprived lives, due to widespread gender discrimination.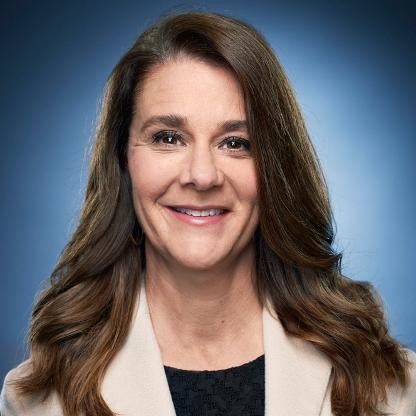 The cultural and situation differences among the women in the rural and urban area remain unchanged in many countries despite the growth of the technology. It has been widely prevalent that the women are mostly deprived of an equal status vis-a-vis men, and thus they remain as passive beneficiaries in the societies in these countries. They remain powerless, due to their less participation and involvement in the generation of resources critical for development. Therefore, women must become active partners with men, if the goal of women empowerment is desired to be achieved in totality.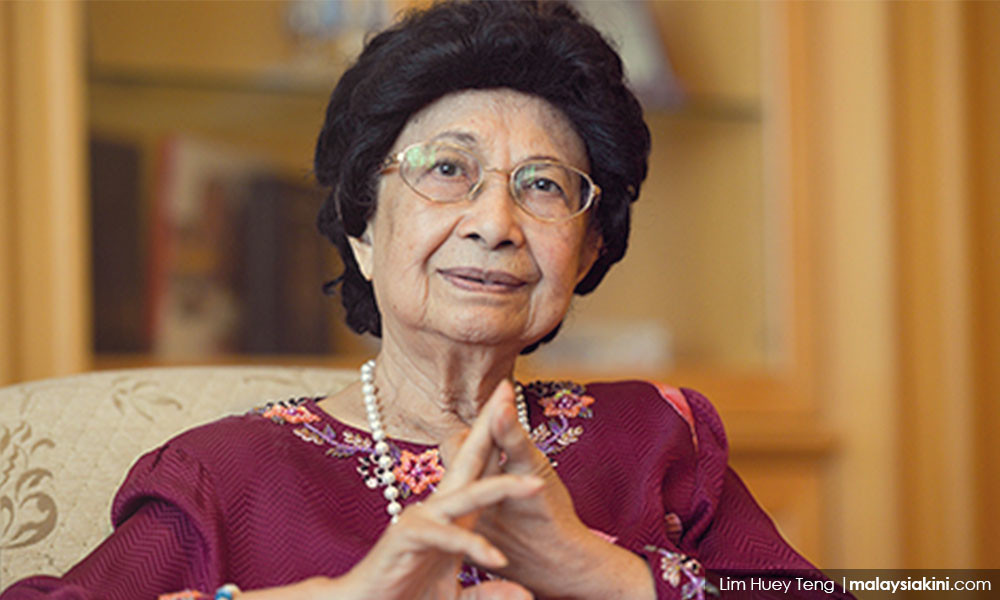 To make the efforts leading to modernisation of any society successful, it is urgent to bring the women in the mainstream of development. We need to strike a perfect balance between male and female contributors in rural societies by providing equal opportunities to women without being biased towards men.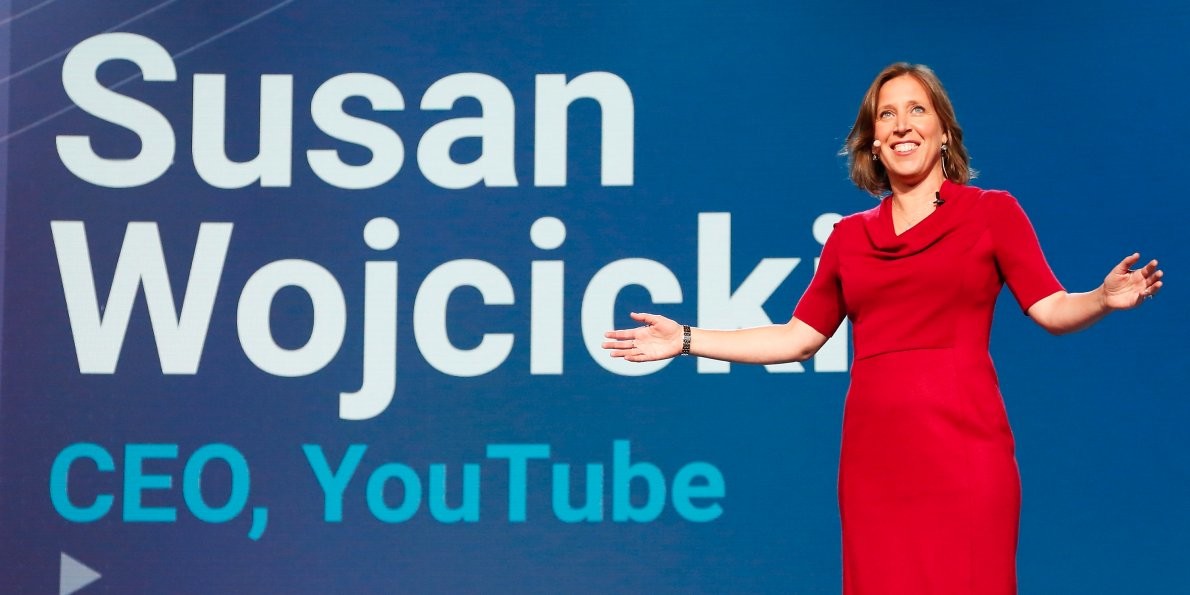 For this to happen, it is required to empower women on all fronts: social, economic, political as well as religious — in such a manner that they can participate actively in all the efforts meant to provide growth to the society. If empowered with equal opportunities in different spheres of life such as social, economic and political, the women will have the choice to lead a publicly active life which may also bring about a positive change in the society. We need to create a conducive environment in the community so that the women become confident enough to be able to articulate their thoughts and become more productive in their actions. They are required to be given equal opportunities to be involved in making decisions for their family as well as society and the country altogether.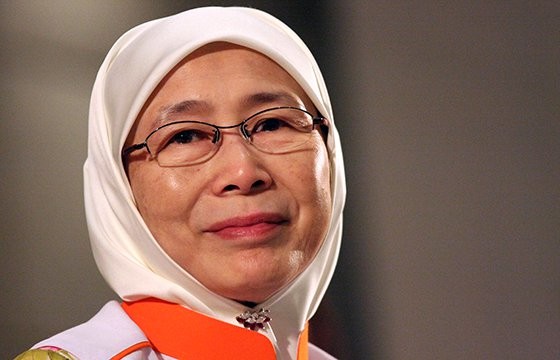 Contemporary societies across the world have been exposed to the significant transformation processes on the social and economic development front. However, these processes have not been implemented in a balanced way and have augmented gender imbalances throughout the world in which women remained the ultimate sufferer. The situation has adversely affected the pace of women empowerment. Therefore, we require a wholly transformed society in which equal opportunities of growth can be suitably provided to women so that they can co-exist with their male counterparts contributing equally in all the factors responsible for the growth of society in a broader sense.